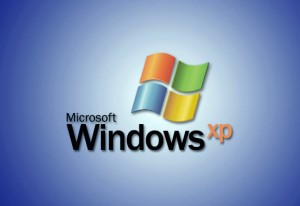 Microsoft support for Windows XP ended April 8, 2014. Microsoft will no longer be providing security patches for XP. This does not mean that Windows XP machines will stop working. It does mean that vendors will stop writing software that will run on Windows XP computers.
Windows 7 Professional will be supported until January 14, 2020.  After that, technical assistance and automatic updates that help protect your PC will no longer be made available for the product. Microsoft strongly recommends that you move to Windows 10 sometime before January 2020 to avoid a situation where you need service or support that is no longer available.
Windows Server 2008R2 and Microsoft Exchange 2010 also reach end of lifecycle on January 14, 2020.
It's important to keep your systems up to date to recieve needed patches and security updates.  Call us to help plan for your next upgrade cycle!