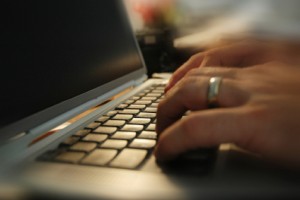 Devine computing is a full-service consulting and systems support company focused on the needs of small businesses that require Information Technology support, but do not require fill time services of a dedicated IT professional. Our focus is network systems infrastructure, system stability, and security.
We provide IT and computer services to Elkton Maryland, Cecil County, Hartford County, Newark Delaware and surrounding areas, Chester and Delaware County in Pennsylvania.
We provide server support for Microsoft and Linux operating systems. We support all computers connected within your network. We have considerable expertise in the creation and management of Active Directory domains and simple Workgroups.
We install and repair servers and computers for our customers.
We provide advisory services to customers to enable you to find the right software and hardware solutions for your needs. We are not tied to particular vendors for hardware or software. This allows us to provide unbiased solutions that are the correct fit for your business and your particular budget requirements.
We have flexible hours that enable us to support your systems when it best meets your needs. The last thing a business owner wants to hear is that his IT systems are going down during the day. We specialize and providing personalized on-site support. We can provide remote support when it makes sense. But the fact remains that if you cannot connect to the Internet, no company can connect to your systems remotely. We provide fast and friendly on-site support at reasonable cost to support your business when you need it.