WELCOME to Devine Computing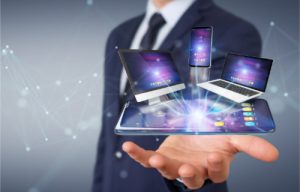 Devine Computing is a full-service IT services, computer repair, and systems support company focused on the needs of businesses that require Information Technology support, but do not require full time services of a dedicated IT professional.
Our focus is on network infrastructure, servers, computers, and related systems. We provide IT services and computer repair to businesses in Elkton Maryland, Cecil County, Hartford County, Newark Delaware and surrounding areas, Chester and Delaware County in Pennsylvania.
NEWS & ANNOUNCEMENTS
Coming Soon!
OUR SERVICES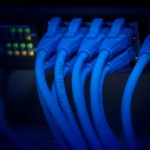 NETWORK SUPPORT
We provide network administration support. Even a simple network needs someone to ensure that updates are installed and working as designed. We can perform the simple and complex administrative tasks typically needed on any network… Read More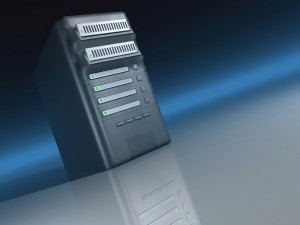 SERVER INSTALLATION
We can provide and install new servers, as well as maintain existing servers. Since we are not tied to particular vendors we can offer unbiased advice on solutions that meet the best needs of your business, not the sales goals of an eager salesman… Read More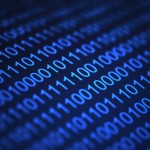 Computer Support
We provide support for all the computers in your business…. Read More